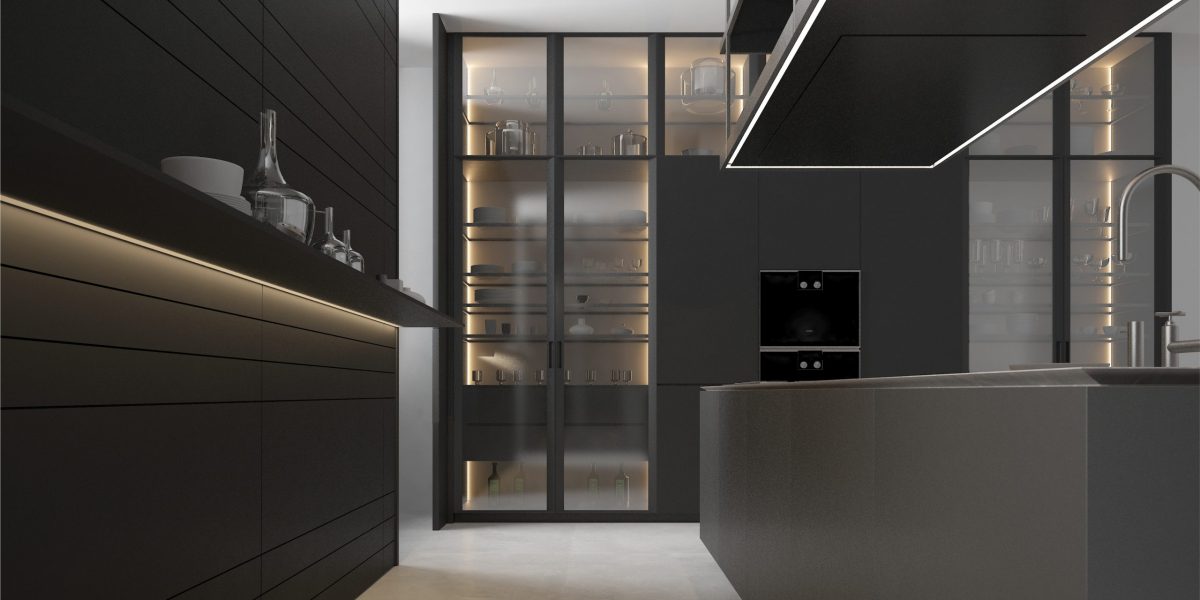 For the modern day professionals
The MOD series is de-signed for the modern day professionals. We introduce a contemporary mode of living and transform spaces to suit the modern age. MOD lovers looks toward the future bringing in exciting colour palettes utilising dark shades and complimentary woodgrains. An organised, disciplined and effective utilisation of a designed space helps the professionals to achieve a balanced lifestyle.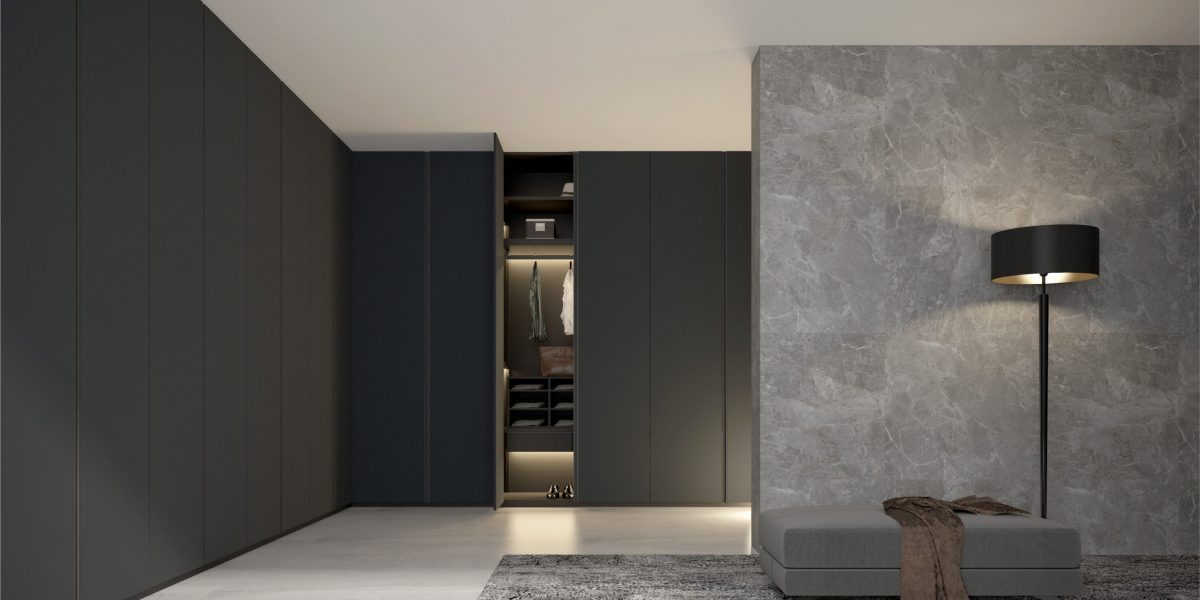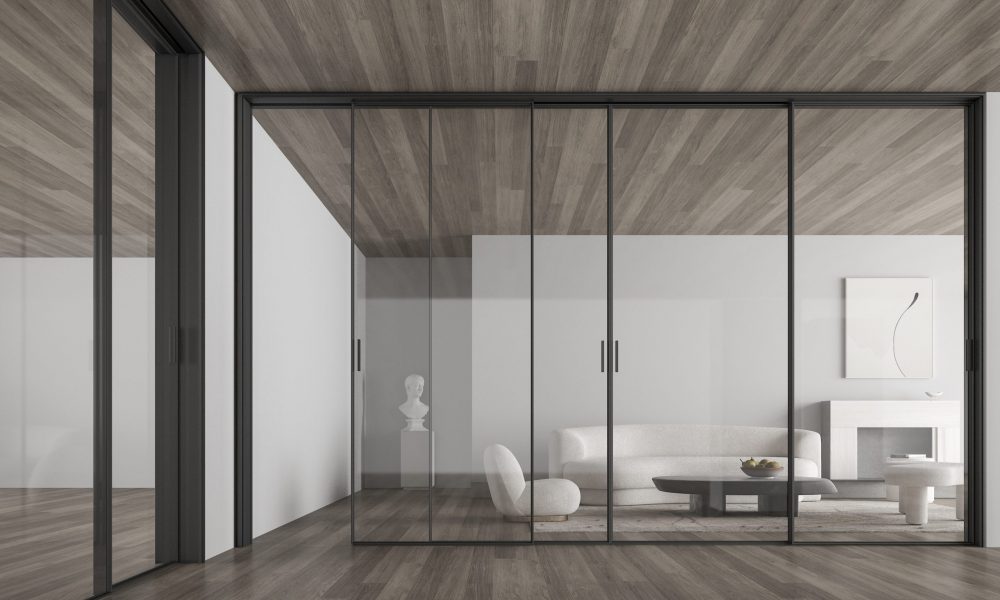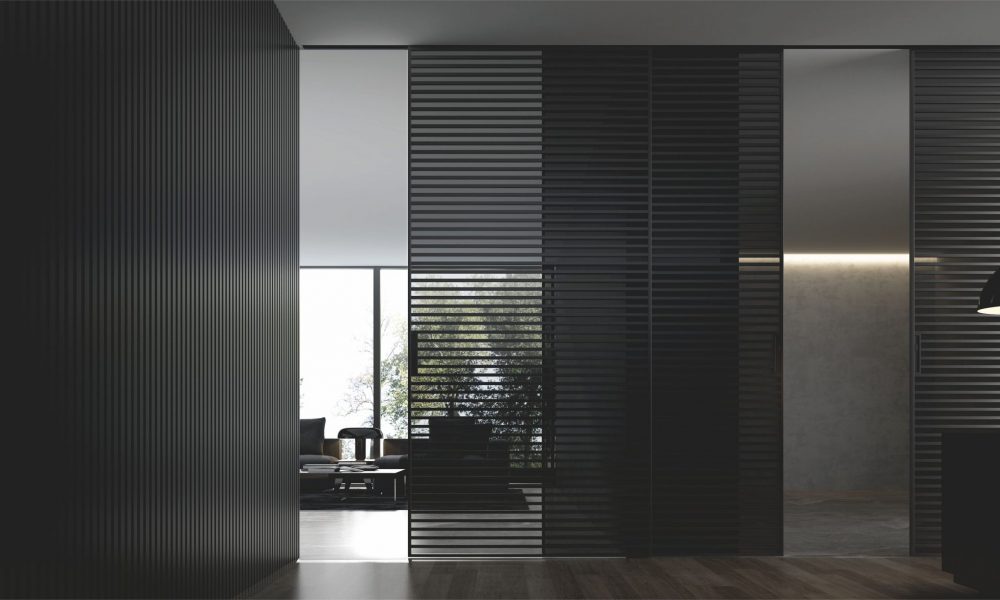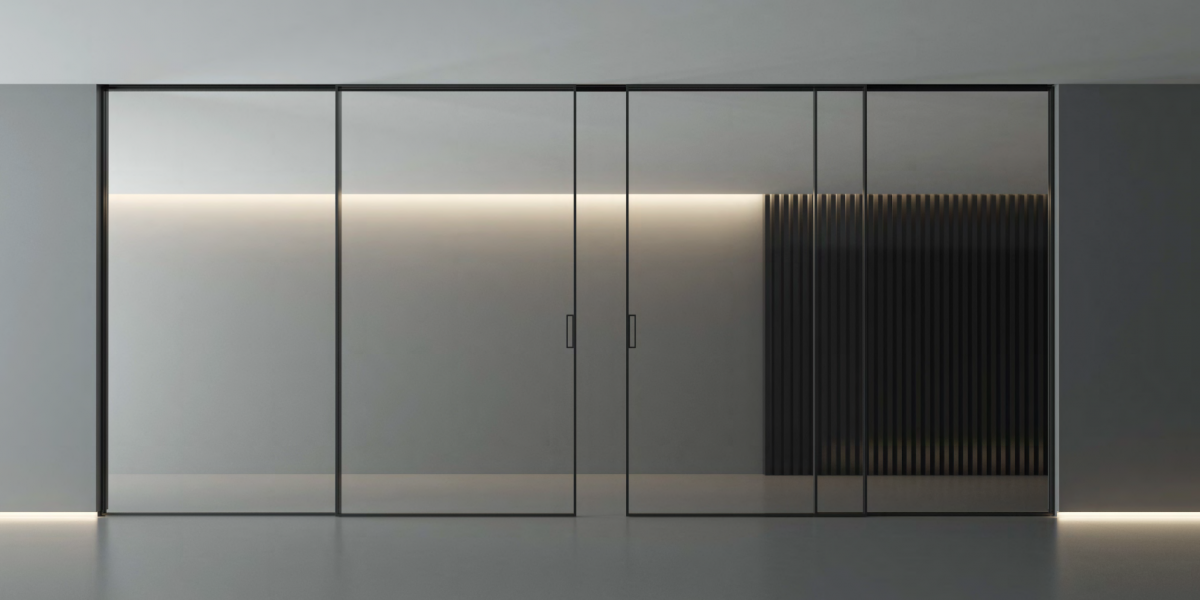 The premium partitioning door is our newest product of 2020. It features an extremely strong top hung system and the finest soft close mechanism you'll find for sliding doors. Choose from a wide range of different materials and design profiles to achieve the dream look for your new home or office.
Slide the door, close the window, the home is your modern world. Urban living is shaped into different rooms as we personalise every space to make it perfect for you. A functional storage for any modern family.
Simplified handles, refined line-works, and sound colours. There is no wrongs in our MOD collection, simply because you are in charge of the present and future.