Client Consultation
Come into our showroom or we can come on site for a discussion.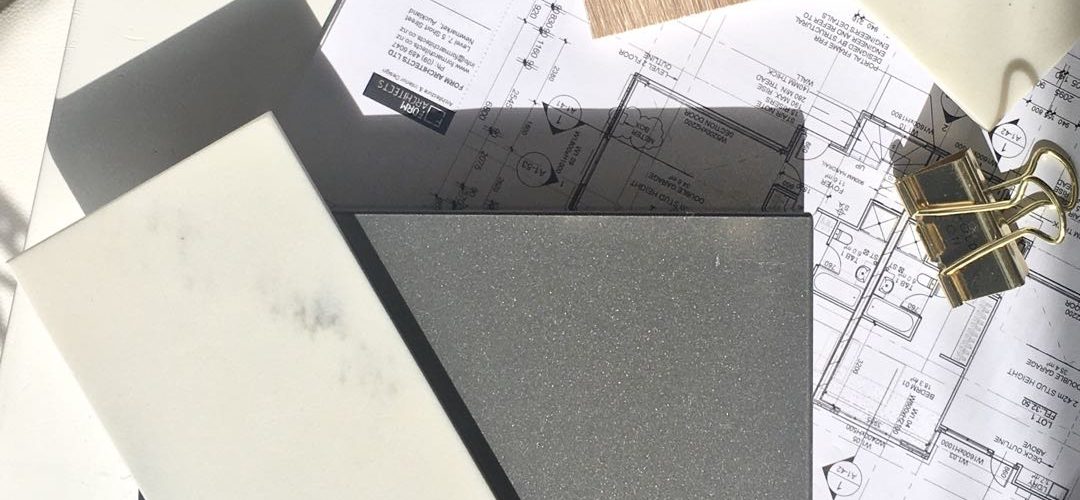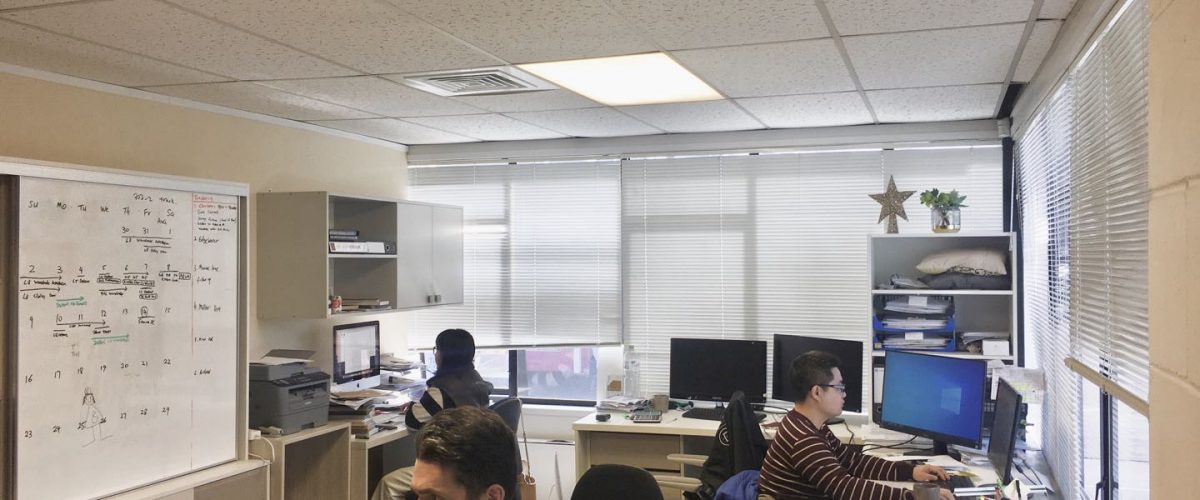 Manufacture
All of our cabinetries are made right here in our factory. Everything is crafted with precision and made to our highest quality in a fast period of time.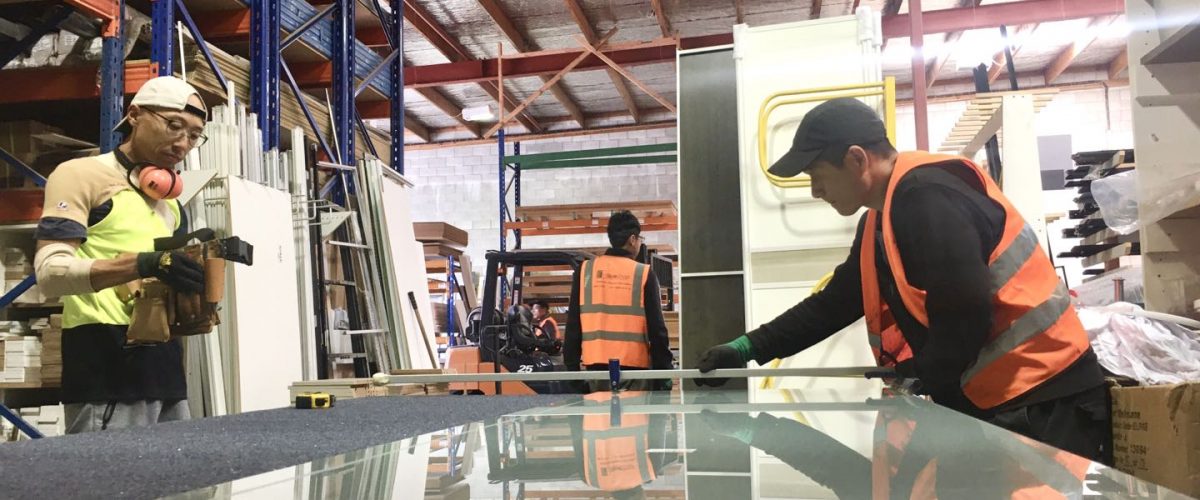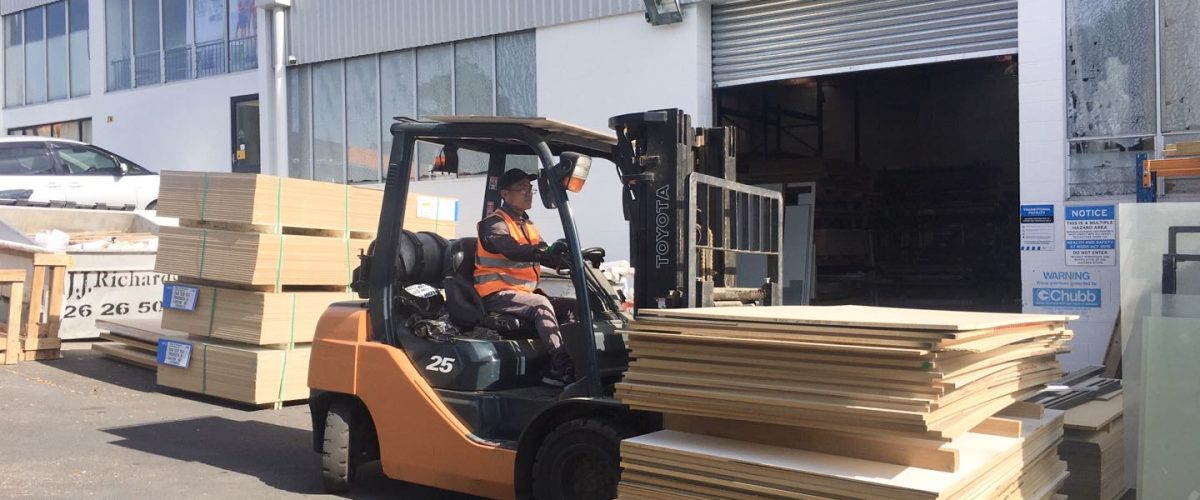 Just tell us what you need and our expert team will get you there.